Illustrated by Tony Wright. A Book of the Winter. The King of Elfland's Daughter. Med 55 illustrationer av Raimo Puustinen. L'isola del giorno prima.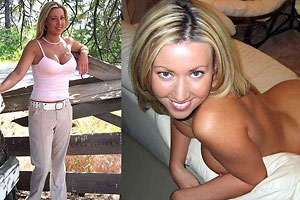 Omslag av Kiki Maconi.
Under a Painted Sky
Sv övers Karin Alin. F's dek klotbd med vackra snitt. Betrachtungen zu Krieg und Politik seit dem Jahr Farbror Fred i vårhumör. Une mort très douce. Bakgrunden är Polen i slutet av talet och början av talet.