D what are you mainly into? My ten-year-old self would absolutely lose his mind at the sight of this. Anyway, you can email me at retrovideogaming[at]gmail[dot]com: If you have space for more Atari stuff, lmk! This room is fantastic! D Just do it!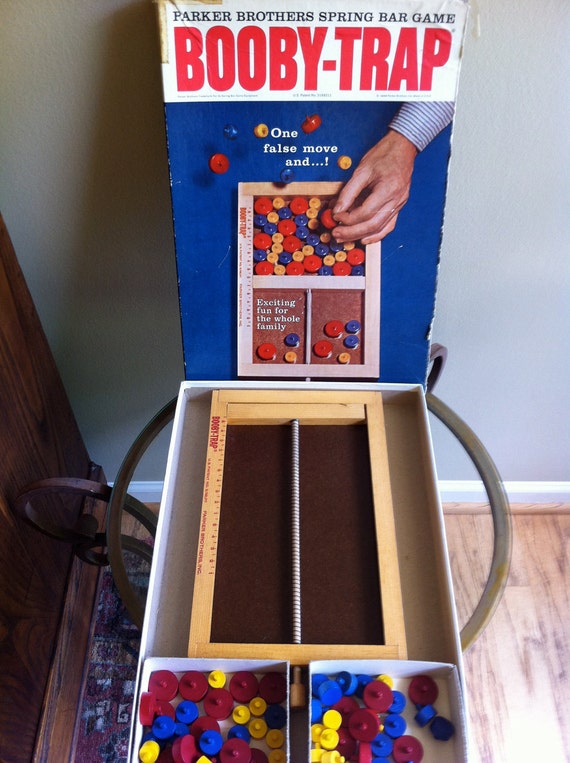 On the bottom left are my Atari games, I have a few more doubles stacked away somewhere and a few boxed ones elsewhere.
Sega Vintage Collection: Streets of Rage
OMG please marry me and have mi five children F Reply. Leave a Reply Cancel reply Enter your comment here You know the Japanese game you have; Miracle Warriors? I almost forgot to say congrats. D On the floor here are some of my PC Engine games. Mine dwarfs next to yours!