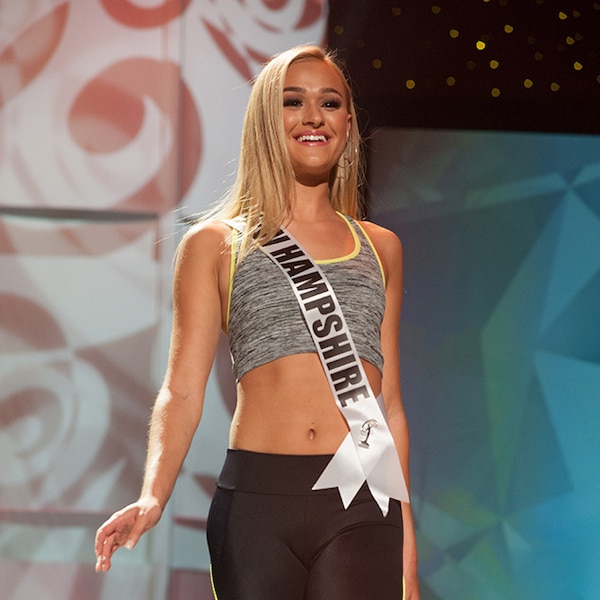 That's all coming up on the Mood Elevator, brought to you by Podiant. Well, this one has a bit of a twist. A young man makes random acts of kindness his calling, a cop saves a lift on the way to his wedding, and a poop-themed birthday party. On the way out she thought she recognised the homeless man's face. She's modified chairs with paint, glue and tennis balls, for kids with Down syndrome, autism, or sensory processing disorders. Vandalism of the Statue of Liberty, police called to maths emergency, and a dog is elected as mayor, again.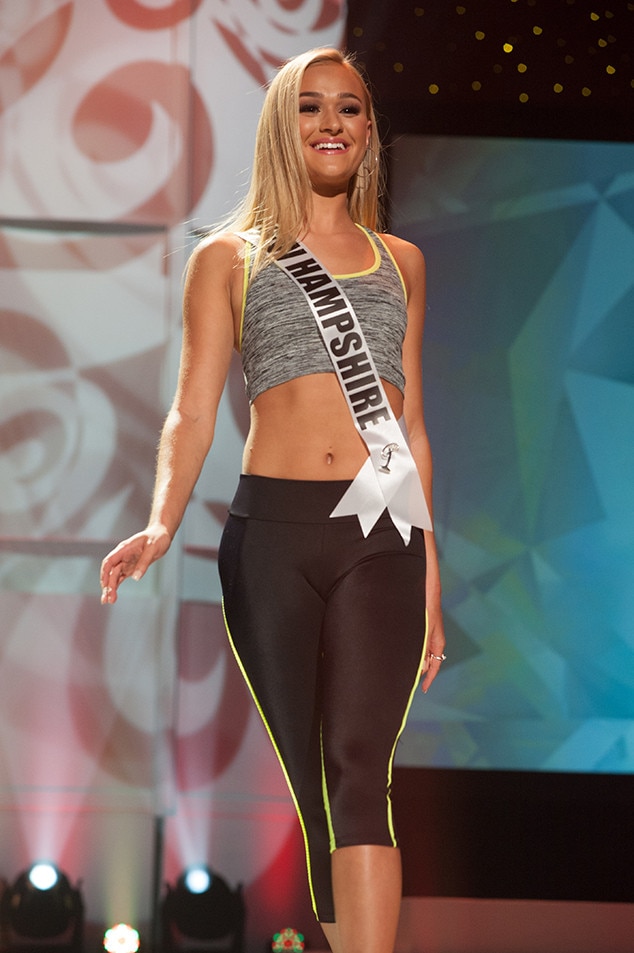 Stephen Colbert shocks South Carolina schools by funding every single teacher-requested grantDailyKos.
We're sorry.
It's Friday, and would you believe it, I'm here with my hand on the buttons to operate the Mood Elevator and take us through to the weekend. Ciaran at the baguette shop, whose post about Bev's random act of kindness had attracted thousands of shares, managed to find the relevant contact details, and although we don't know the homeless man's name, he's now been reunited with his brother and is sleeping at his house. It was a programme that started into help give much-needed skin-on-skin and verbal contact to kids who need it. He set about attacking him until he left. Teacher creates chairs from tennis balls to soothe autistic studentsA primary school teacher in Illinois is doing that little bit extra for her autistic pupils.